Welcome to
MAR – MOVEMENT AGAINST ATROCITIES & REPRESSION
MAR was established with the belief that all human beings are equal and to motivate others to assist the needy so everyone can have equal access to basic resources and be treated with respect and dignity. Mar is run by volunteers specializing in different sectors, ranging from health, agriculture, education to Finance volunteers.
What We Do
Highlight and campaign for human rights issues based on Human Rights principles under various Charters of Freedom and Human rights; Anti-racism issues on personal and institutional levels, the right to uphold religious and ethnic identities and freedom, and pressuring governments against state violence inflicted on innocent people with impunity.
How can you contact us?
Just call us at +41 76 503 33 13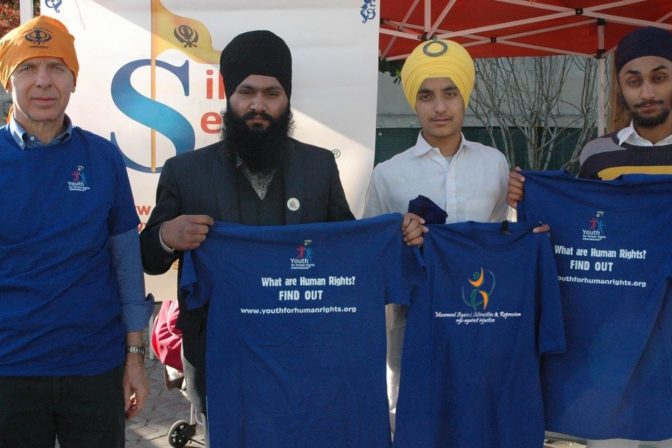 Join Our Movement Against Atrocities and Repression