MAAR has been serving humanity around the globe. Our volunteers have been providing aid. None of this would be possible without the support of the community, which provided social, psychological, spiritual, and financial support.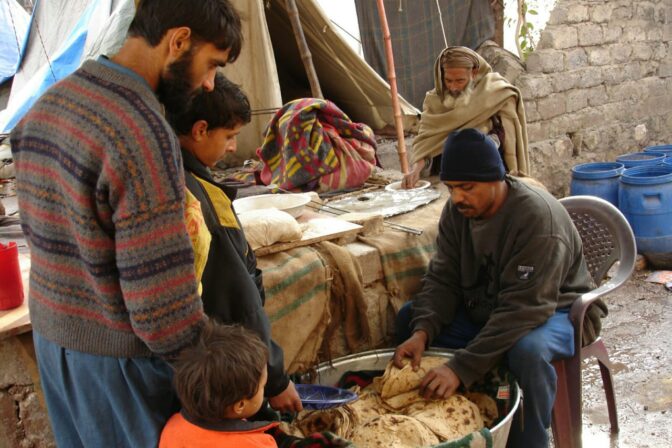 The 2010 Pakistan floods directly affected an estimated 14-20 million people, and killed over 1,700. Nearly 1.1 million homes were...
A powerful earthquake hit off Kashmir. Mar Movement was one of the first NGO to establish a Relief Camp on...